Each day during Lottery 200 2x lucky daily prize winners will be drawn to win $200
To celebrate 35 Years of fundraising to support Deaf Australians, we are giving away $800,000 plus up to $400 per day in instant wins!
Lottery 200 is your best chance yet to win a prize! With 253 prizes to be won and a total prize pool of $950,100, you can't afford to miss out!
Will today be your lucky 200 day?
Daily VIP $200 Draw
Purchase $10 or more in VIP tickets and go in the draw to win $200 EVERY SINGLE DAY until the end of Lottery 200. Each ticket counts as an entry. The more tickets you buy, the greater your chances of winning!
Daily $200 Draw
Simply purchase one or more tickets today and go in the draw to win a bonus of $200. Each purchase counts as an entry. Purchase on multiple days for more chances of winning!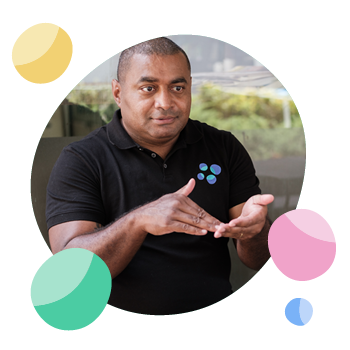 Thank you for standing with the Deaf community, we could not do it without your support.