Empowering, connecting and celebrating Deaf Australians
Dream Drive is driven by The Deaf Lottery, raising funds for Deaf Services and the Deaf Society, Australia's largest whole of life service provider for Deaf, deafblind and hard of hearing Australians.
"I would like to sincerely thank you for your support of the Deaf Lottery. With your support we have ensured continuity of service for all of our clients and we continue to expand to provide additional programs in the areas of the community that need them most – Brett Casey, CEO."
---
Every Dream Drive ticket purchase directly supports programs connecting, empowering and celebrating a more inclusive and accessible community through early childhood intervention and therapy, information and advocacy, life skills development, aged care, Auslan interpreting and accredited Auslan courses.
Did you know that 1 in 6 Australians live with some form of hearing loss?
Deaf Services and the Deaf Society are focused on our commitment to community, leadership, innovation and culture. Supported by the Deaf Lottery, we aim to:
Work with individuals and the community to understand and meet their needs.
Drive improvements and new opportunities aligned with our Mission and enhancing our sustainability.
Develop our influence and position to enhance the capacity of the Deaf community.
Enable organisational capability, capacity and readiness.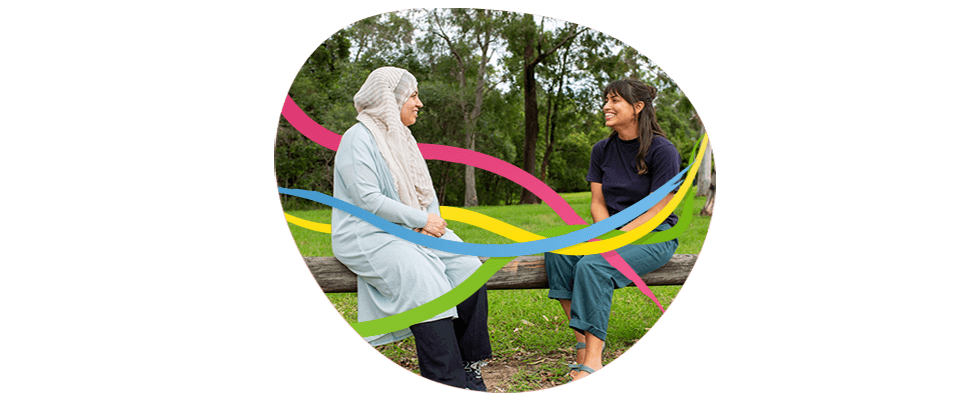 Your Impact
Deaf Connect is proud to be Australia's only largest whole-of-life service provider for the Deaf, hard of hearing and deafblind communities.
An example of one of our vital services is offering exceptional learning and training in Auslan interpreting and education, addressing the ever-growing demand for professionals fluent in the primary language of Deaf Australians.
Our Auslan language education programs enable the wider community to be able to communicate with the Deaf community.
With your support, we can continue to train the next generation of Auslan interpreters and educators and in turn create a better and more inclusive community.
Thanks to your help, last year Deaf Services and the Deaf Society were able to provide increased services to the Deaf and hard of hearing community, including:
Responded to over 11,393 general information enquiries
Provided over 47,126 hours of support through the work of our support workers
Hosted 212 group activities with over 1300 people attending
881 students completed accredited training in Auslan
Delivered37,255 hours of interpreting, including providing interpreters for over 1,000 COVID-19 press conferences
Delivered 340 hours weekly individual supports to our Deaf Seniors
Delivered early intervention services to 374 children