Join the VIP Club
Subscribe to the VIP Club to automatically secure your tickets into seven $800,000 draws every year.
Our VIPs who subscribe to $10 or more gain access to over $500,000 in exclusive prizes every year!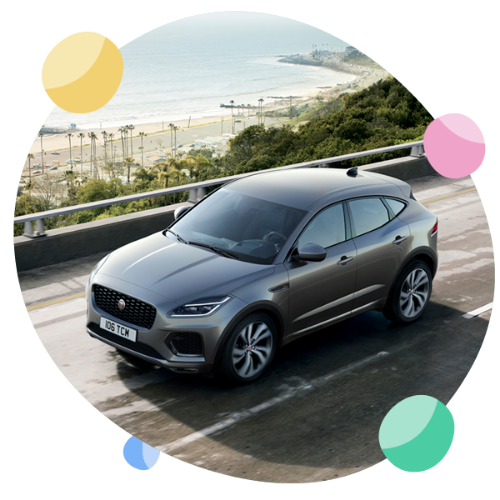 Deaf Lottery VIP Club exclusive draws
Every Lottery we hold a minimum of 10 exclusive draws for our VIPs.
1st VIP Prize
Prize valued at $20,000
2nd VIP Prize
Prize valued at $10,000
3rd VIP Prize
Prize valued at $5,000
Weekly VIP Prizes
5 x $1,000 prizes weekly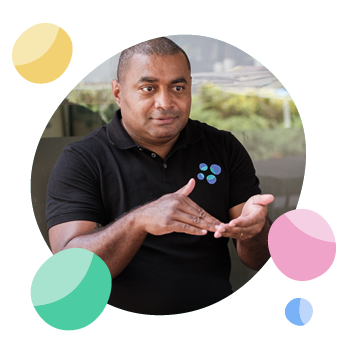 Your support makes a difference
Deaf Lottery is the fundraising program of Deaf Connect, Australia's largest whole-of-life service provider for Deaf, hard of hearing and deafblind Australians.
Join the Deaf Lottery VIP club, the ultimate way to support Deaf Australians into the future and get rewarded for it.