Join the VIP club – Set and forget your way to winning a fortune
You are already a very important person because you support Deaf Australians, but let's make it official! Join the Deaf Lottery VIP club, the ultimate way to support Deaf Australians into the future and get rewarded for it.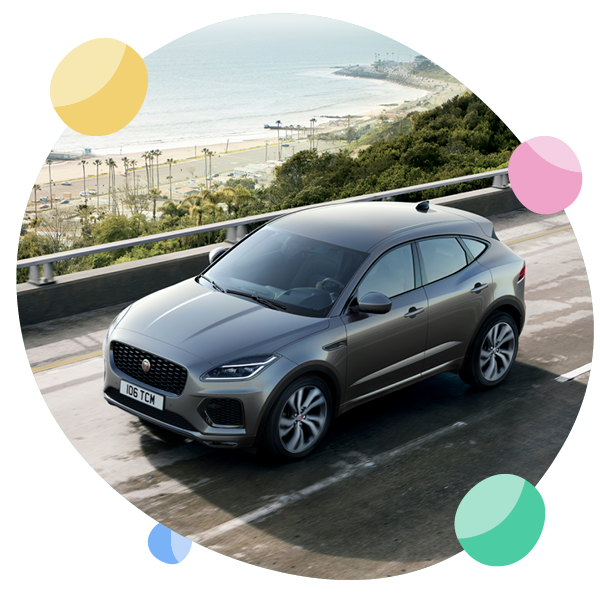 More opportunities to win
The Deaf Lottery VIP club gives VIP members more opportunities to win! It's the place to enter, unlock bonuses, discover more about the Deaf Lottery and special promotions.
Start your free VIP membership today for automatic entry into seven $800k draws every year!

PLUS over $500k in additional prizes including a share of $5k every week!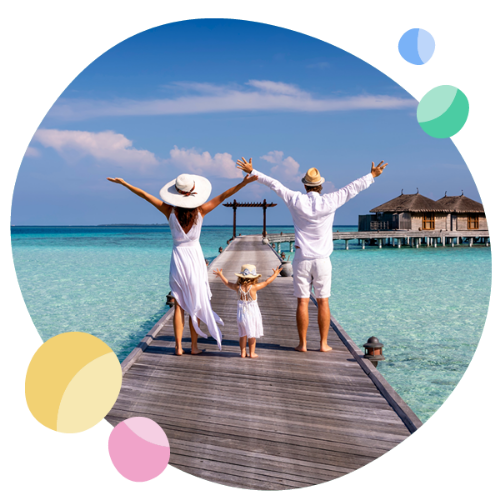 How to join:
Simply purchase Deaf Lottery tickets and tick the VIP box to be automatically entered in every draw.
Ensure you purchase a minimum $10 of tickets to get exclusive access to loads of benefits.
Increase your chances to win!
If you win the first prize, you also win the associated Book Buyer Prize.
VIPs who buy 10 tickets or more each lottery ALSO receive automatic entry into every $10K Early Bird Draw!
Join to get VIP access, exclusive offers, and handsome rewards.