This is Your Last Chance to Win $800,000 to Spend Your Way!
Lottery No. 201
Drawn: 1 September 2022
Closes in
10 Days
5 Hrs
26 Min
22 Sec
---
800,000 reasons to support! WIN $800,000 + $133,500 additional prizes!
Support Deaf Australians with a $2 lottery ticket for your chance to win $800,000 to spend it however you choose!
Spend it your way!
Move into a new home to truly call your own, wipe away those debts, explore your world in a new car, caravan or boat and take the rest in secure Gold Bullion.
With $133,500 in additional prizes, including exclusive draws for Deaf Lottery VIPs, you can't afford to miss out!
Move into your dream home or invest in a rental property.
Make the ultimate fresh start… move into a dream home to call your own or get your share of the red-hot rental market with a boutique build from the award-winning team at Metricon. Don't want to spend it all? Take the rest in Gold and Cash!
Up to $700,000 Gold Bullion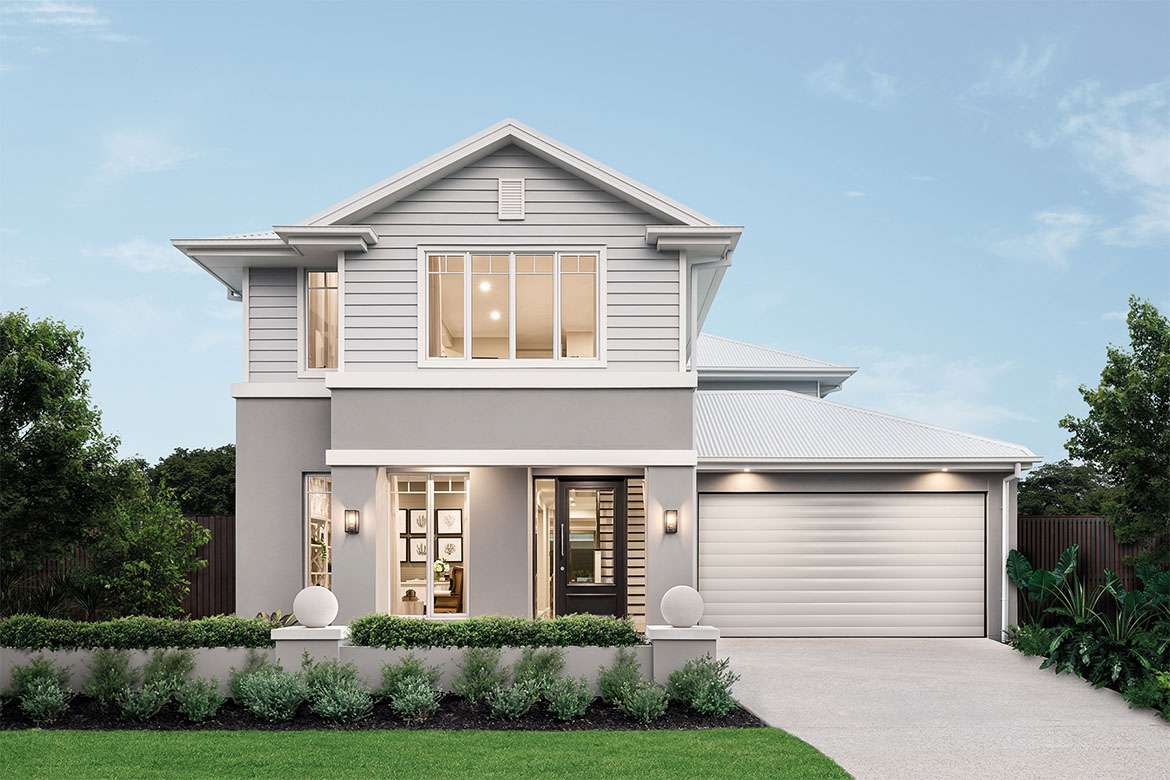 PRIZE OPTION 1: $800,000 INVESTMENT PROPERTY LIFESTYLE
Invest or build your dream home, plus Gold Bullion!
---
$750,000 Gold Bullion plus a brand new car!
Drive off into the sunset leaving mortgage and debt worries behind. Get back to what's really important with this life-changing prize. Choose your dream car to celebrate this win and collect the rest of your prize in gold to pay off those debts.
Drive away in your dream car
Up to $750,000 Gold Bullion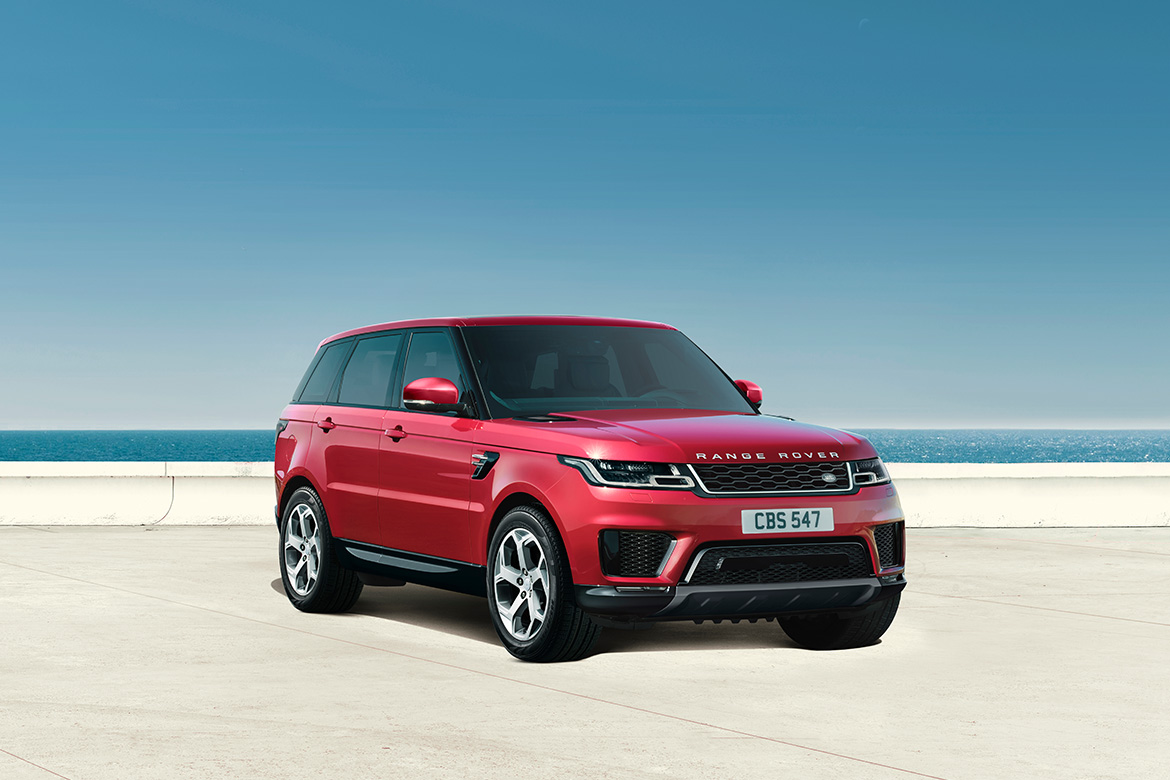 PRIZE OPTION 2: $800,000 MORTGAGE BUSTER LIFESTYLE
Drive away with up to $750,000 in Gold Bullion and a new car!
---
Whether it's a lap around Australia or a lifetime of long weekends wherever the road takes you, nothing will beat getting away from it all in your choice of caravan, motorhome or camper + 4WD with a travel fund of up to $700,000 in Gold!
Hit the road in a new caravan, motorhome or camper + 4WD
Up to $700,000 Gold Bullion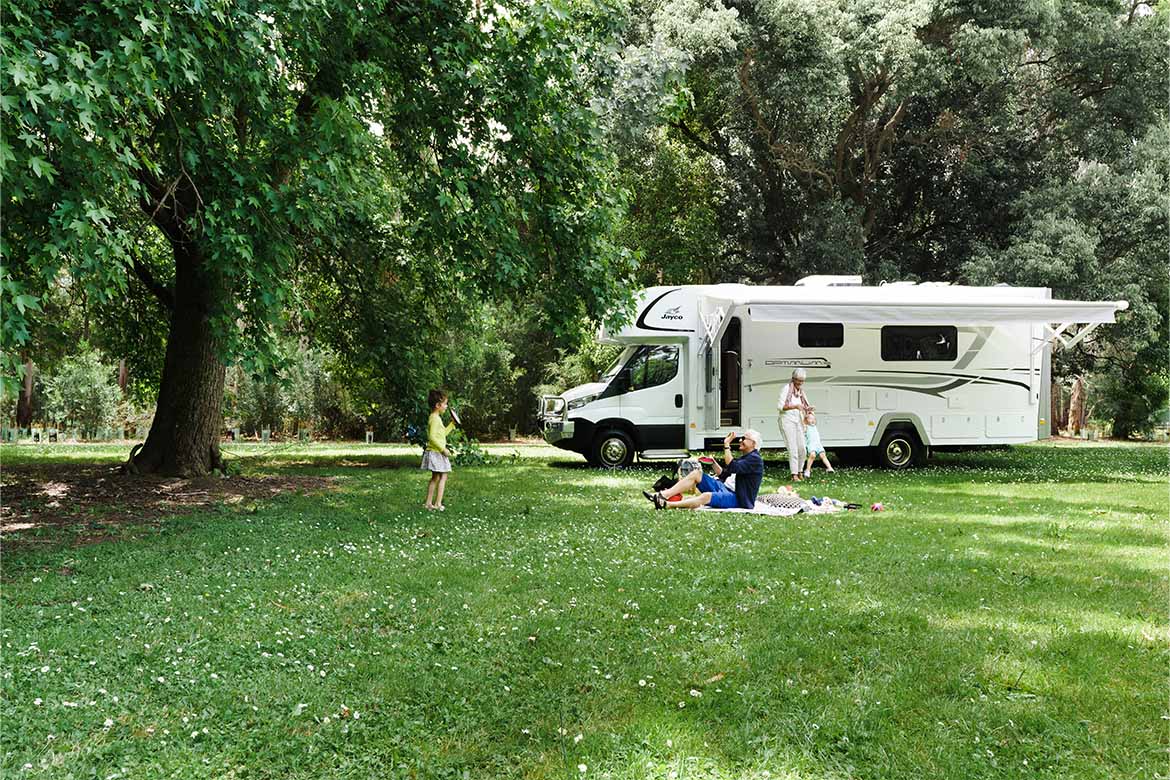 PRIZE OPTION 3: $800,000 GETAWAY LIFESTYLE
$700,000 in Gold Bullion + a brand new caravan, camper or motorhome!
---
Build your new life right now with $700,000 in your pocket to invest, spend or enjoy exactly how you want. Best of all, you'll still have $100,000 to spend on something you've always wanted.
Up to $700,000 Gold Bullion
Your choice of any combination of motor vehicles, marine craft or travel vouchers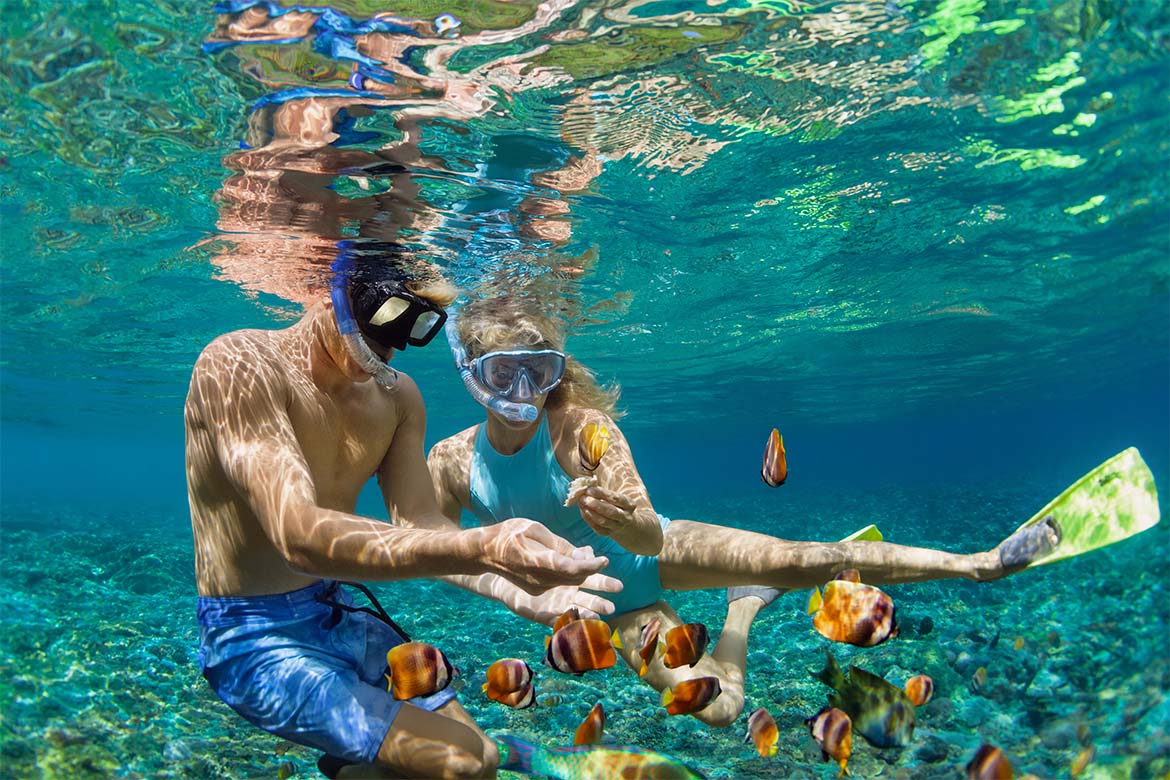 PRIZE OPTION 4: DESIGN YOUR OWN LIFESTYLE
$700,000 in Gold Bullion plus your choice of prize!
---
Each Deaf Lottery campaign also offers additional prizes, including a share of $10,000 in our Early Bird Bonus Draw, as well as exclusive cash prizes every lottery for members of The Deaf Lottery VIP Club.
$10,000 Early Bird Bonus Draw
5 x Weekly VIP Draws to win $1,000 Gift Cards (Five winners drawn each week)
3 x VIP Bonus Draws (1st = $20,000 Gold Bullion, 2nd = $10,000 Cash, 3rd = $5,000 Cash)
ADDITIONAL PRIZES
This lottery has 159 Prizes with a total prize pool of $933,500!
---